Committee Updates
Fall 2020
AKPA Legislative Committee Report
By Robert Lane, Ph.D.
Legislation/APA Federal Advocacy Committee Representative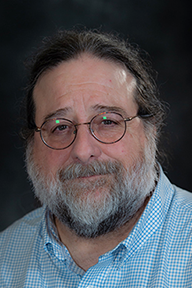 The main focus of the committee's efforts continues to be working on advocating for the Model Licensing Act (MLA). The MLA effort began as an initiative within the Early Career Psychologist group at APA and AKPA responded to that. As a quick recap, AKPA organized a series of workshops looking at aspects of our current licensing statutes and then a work group cobbled together the beginnings of a draft with recommended changes. From there, we received legislative assistance in having our draft translated into the form of an actual bill. We were not successful in finding a legislative sponsor during the last legislative session and you may recall that session was impacted by the virus in a way that generally made the advancement of any non-critical legislation impossible. With the start of a new legislative session in January we will be looking for a sponsor or co-sponsors.
Diversity Committee Report
By Ebony McClain, Ph.D.
Diversity Chair
Meet the Moment Town Hall – August 10, 2020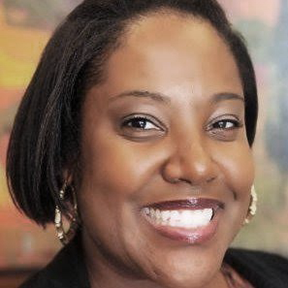 The Diversity Committee had its first Meet the Moment Town Hall in August. Deputy Chief McCoy from the Anchorage Police Department talked about the efforts that the APD police department have been making to address systemic racism in the police department. He talked about ideas to increase training for officers and APD at all levels. He talked about how the MH community could support these efforts. He welcomed feedback from the Alaska mental health community.
Katie Baldwin-Johnson from the Alaska Mental Health Trust talked about the efforts to build a crisis continuum of care for Alaska. She is a Senior Program Officer at the Trust, working on developing this model of care in Alaska. She encouraged community members to talk with representatives and local officials about their thoughts on the crisis continuum of care. She encouraged us to contact leaders in our districts and welcomed participation and encouraged feedback about policy and advocacy efforts. She can be reached at 907-269-1049.
Local representatives can be found here.
Learn more about the efforts to design a crisis continuum
Meet the Moment Town Hall October 27, 2020
A followup Meet the Moment Town Hall panel discussion with panelists from around the state will addressing inequality and injustice and how they are fighting for equality where they live and work.  The Town Hall titled: Anti-isms and Advocacy: What are you doing to fight inequality and injustice where you live and work? featured panelists:
E.J.R. David, Ph.D. –  Professor of Psychology, UAA
Pamela Hays, Ph.D. – Private Practice, Author
Ebony McClain, Ph.D. – Private Practice
Issa Spatrisano, M.Ed. – Program Director and State Refugee Coordinator at Catholic Social Service's Refugee Assistance and Immigration Services (RAIS)
Denise Dillard, Ph.D.